Main content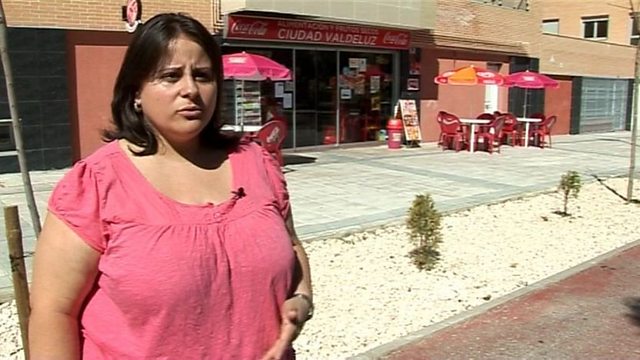 Life in Spain's biggest ghost town
Lidia Garcia Martinez moved to Valdeluz in central Spain nearly two years ago because she could afford a bigger flat there than in the nearby town where she used to live.
Valdeluz city was designed in 2004 for thirty thousand people, but when she moved in there were only a few hundred inhabitants and the development already had a reputation as Spain's biggest ghost town.
There are so few people living in her apartment block that she is almost shocked to run into anyone in the lift or entrance hall.
Lidia and her husband are relatively lucky - they bought their flat as prices were beginning to go down, but other people who have lived in Valdeluz for four year have seen 40% wiped off the value of their flats and so are caught in a negative equity trap.
Duration: