Main content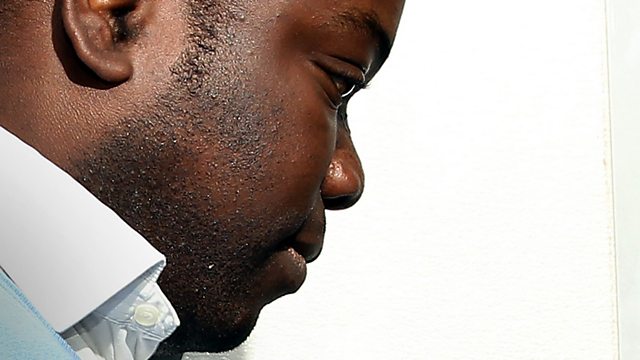 Rogue traders
How do rogue traders manage to work around a mountain of banking rules and regulations? Plus, OECD boss Angel Gurria on whether western capitalism has failed.
The Swiss investment bank UBS has set up a special committee to investigate how $2.3 bn of losses were made through unauthorised trading in London. Lesley Curwen talks to US securities lawyer Tom Ajamie about the culture of banking.
Plus the BBC's Jonty Bloom reports from Paris on how French businesses are coping with a new focus on austerity.
And, as the fallout from the 2008 financial crisis continues, once unthinkable questions are being asked about western capitalism. Has it failed? Business Daily has asked a number of people with very different views and backgrounds. Today, it's the turn of Angel Gurria, the Secretary General of the Organisation for Economic Co-operation and Development.
Last on
Broadcasts

How the 2008 crash shaped our world