Main content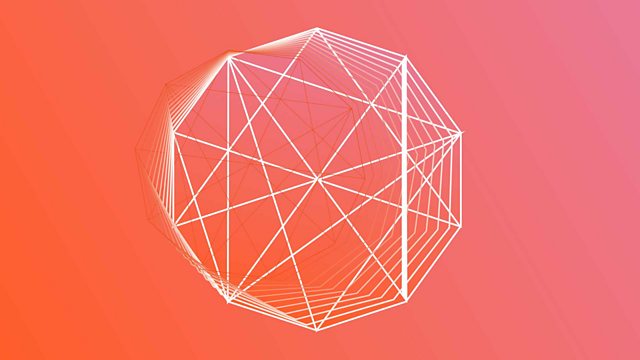 The nuclear renaissance?
We meet the evangelical supporters promoting a potentially game-changing alternative source of nuclear power and Greenpeace at 40.
Six months on from the Fukushima nuclear disaster - the worst nuclear accident since Chernobyl - nuclear power is - how can we put this - not exactly flavour of the month.
The accident at the French nuclear waste site that killed one man and injured another earlier this week hasn't helped.
It is a far cry from the heyday of the industry back in the 1950s when it was predicted that nuclear power would generate electricity "too cheap to meter".
Justin Rowlatt was reminded of those bold claims when he visited the House of Lords for the launch of a new foundation set up to promote an alternative source of nuclear power - the radioactive element, Thorium.
The foundation is named after Alvin Weinberg, the American nuclear scientist who pioneered research into Thorium.
It is headed by a leading green activist, Baroness Bryony Worthington who, until she heard the good news about Thorium, was passionately opposed to nuclear power.
Justin Rowlatt asks her what inspired her conversion and he speaks to one of the key supporters of the new foundation, Kirk Sorensen, a former NASA scientist and nuclear researcher who now runs a company designing Thorium reactors.
Mr Sorensen tells Justin Rowlatt why Alvin Weinberg believed liquid salt reactors using Thorium offered so many advantages over traditional nuclear reactors.
One campaigning organisation that is still resolutely anti-nuclear is Greenpeace - which celebrated its 40th birthday this week. The organisation has led campaigns on all sorts of green issues - including nuclear power, whaling, the ozone layer and forest protection.
But the challenge presented by global warming may mean some fundamental changes for the organisation, as Justin Rowlatt discovers when he meets the head of Greenpeace UK, John Sauven.
How the 2008 crash shaped our world