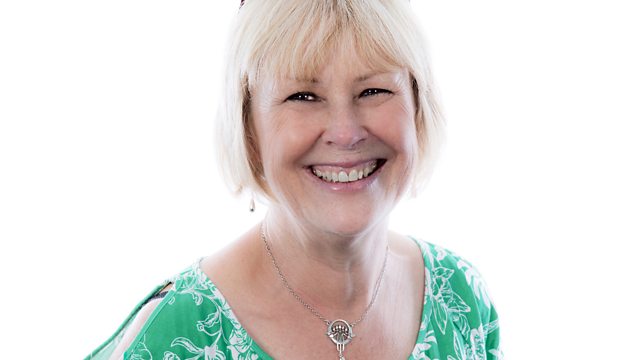 Jim Kelly wins the New Angle Prize for Literature
Jim Kelly, winner of the second New Angle Prize for Literature, talks about his surprise at being chosen.
Lesley takes a look at some of the fringe events for the Aldeburgh Food and Drink Festival - including a Feast of Sausages.
Andrew Tokely gives some topical tips for the garden in this week's Growing Places.
Local author Julie Myerson sits on the sofa. She used to write a column for The Guardian called Living With Teenagers.
Dolphin's Dart lands in the village of Denham in the West of the county.
Last on