Main content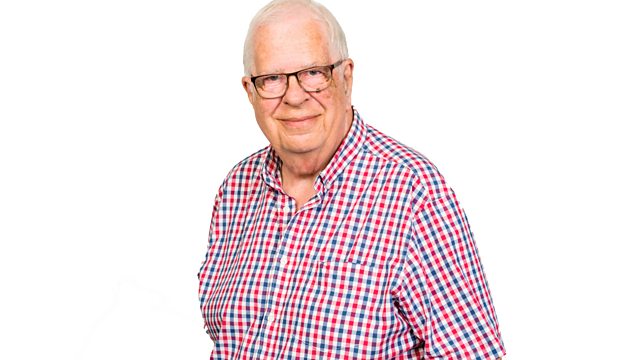 Art Pepper at Ronnies in 1980
A track recorded at Ronnie Scott's in 1980 which have now been re-issued.
Art Pepper recorded a number of tracks in Ronnie Scott's club over the last weekend in June 1980. These have now been re-issued but I've come across one on an original LP which was issued on the Mole Jazz label.
There's also music from another American in England. This time from Dick Sudhalter who was a journalist and foreign correspondent.
Wearing his musical hat, he was an accomplished cornet and trumpet player who enjoyed his jazz wherever he was. He spent some time in the UK and there are recordings of him with a number of eminent British musicians.
At the other end of the jazz spectrum, Ornette Coleman recorded in Stockholm in 1965 and we shall play European Echoes.
Stan Kenton also toured Europe in 1953 and there's an example of his saxophone section going back to the very early days of the Kenton orchestra in the 1940s.