Main content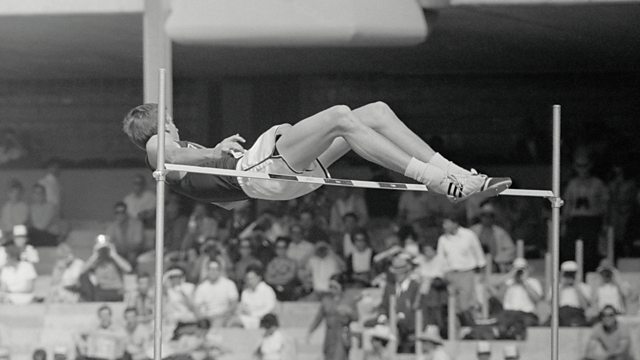 The Fosbury Flop
How American athlete Dick Fosbury invented a new style and revolutionised high-jumping in the 1960s.
In the 1960s, the American athlete, Dick Fosbury, revolutionised high-jumping by inventing the 'Fosbury flop'.
Instead of diving or scissor-kicking over the high-jump bar, Fosbury floated across on his back.
In 1968, the Fosbury flop won its inventor a gold medal at the Olympic Games in 1968.
Alan Johnston speaks to Dick Fosbury for Sporting Witness.
PHOTO: AFP/Getty Images
NOTE: The audio for this programme will not be available on iPlayer until Monday 5 September 2011.