Main content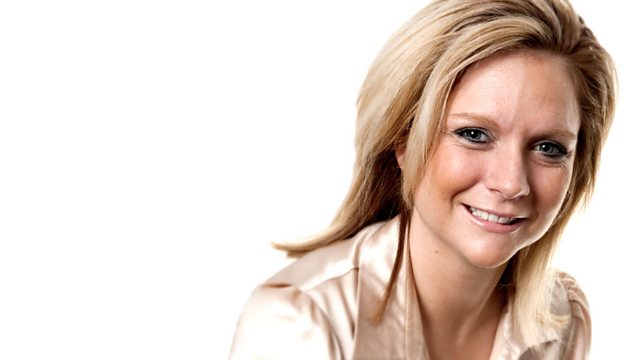 Go wild with foraging chef Mark Lloyd
Find out about wild and foraged food with chef Mark Lloyd.
Now is the perfect time to get all your free berries and other goodies from the trees and hedgerows around the county. In these frugal times we should be taking full advantage of what nature gives us that we walk past on our way to the supermarket each week. Chef Mark Lloyd will look at wild and foraged food and how to make best use of them.
Local playwright Carol Bunyan will talk about her story and latest play Company of Strangers which is on in London from 30 August to 25 September.