Main content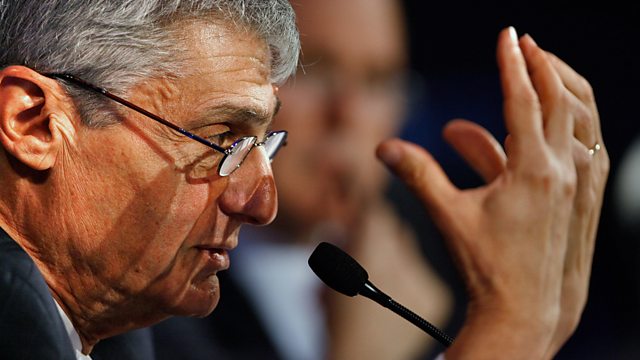 The Lost Decade
A former Treasury Secretary tells us Bush is to blame for US debt, not Obama. A former Indian CEO explains corruption in Delhi, and how quantitive easing is easing one company's balance sheet.
The former Clinton Treasury Secretary Robert Rubin, exclusively tells us how stimulus as well as tax cuts are needed to help America recover, and why Bush, not Obama, is to blame for America's soaring public debt.
Also, in the wake of Anna Hazare's anti-corruption campaign, Gucharan Das, the author and a former CEO of Proctor and Gamble in India, describes his experience of corruption in Delhi.
And, how quantitive easing is helping to ease a Canadian company's balance sheet. We hear from Chad Wasilenkoff, head of Fortress Paper, a company which really does have a license to print money.
How the 2008 crash shaped our world