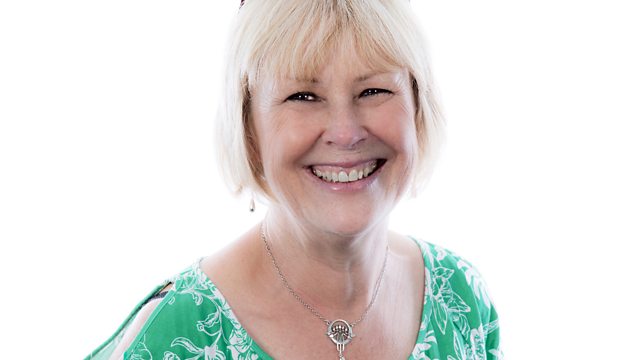 Made in Suffolk - The Little Ice Cream Company
Take a trip along the suffolk coast this afternoon via the pages of a lovely book by Philip Morgan.
In Made-in-Suffolk Jessie Fotherby talks about her Little Ice Cream company,
and on the sofa a professional mezzo soprano Harriet Goodwin.. who is now also an author. She wrote her first book in secret and didn't even tell her family about it until it was finished.
Dolphin's dart is at the Corn Exchange in Bury St. Edmunds which is soon to become a pub.
Last on