Main content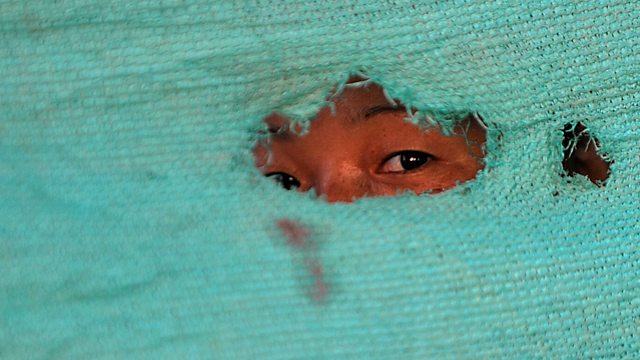 23/08/2011
Why a Chilean student protester has turned her school into her home
Extraordinary personal stories from around the world.
Today, the Chilean student protester who has not set foot outside her school for over two months.
Also, Hong Kong comedian Vivek Mahbubani, who makes people laugh in two languages.
And trainee chef Molly Birnbaum, who discovered that feeling happy was the key to recovering her lost sense of smell.
Last on
Broadcasts