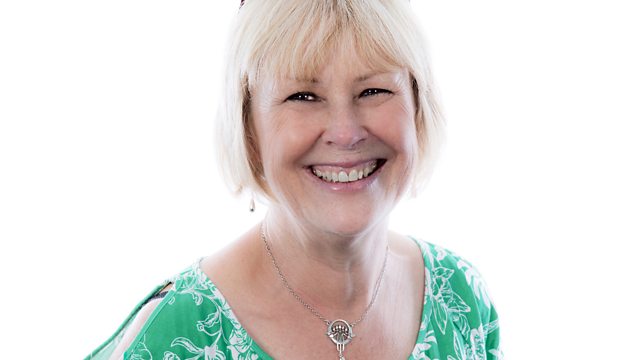 Transexual Julia Ford tells her story
The competition will be hot, hot, hot at a chilli cook off - that's if more contestants can be found. Lesley will be hearing about the chilli fest happening this weekend.
There's a chance to visit Orford Lighthouse at an open day this weekend and the lighthouse keeper talks about his job.
Transexual Julia Ford is on the sofa to tell her story.
Dolphin's Dart is at Garrets of Leiston.
Last on