Main content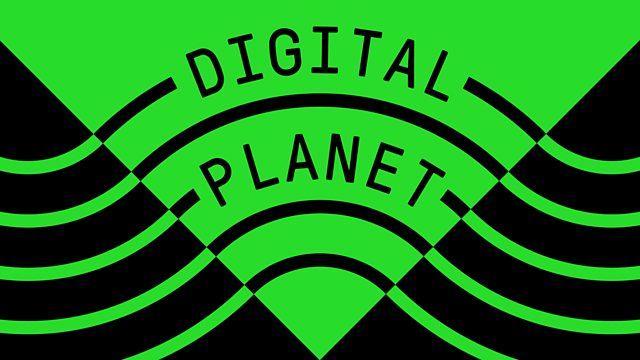 16/08/2011
Could data transmission through a light-bulb replace Wi-Fi and broadband?; Does Arcade Gaming have a future?; Protecting medical implants from hackers – spy thriller story or real threat?
Li-Fi
Visible light communication (VLC) uses rapid pulses of light to transmit information wirelessly. The team at Edinburgh is one of a number around the world who have used off the shelf LED's to transmit data at very high speeds. Professor Harald Haas tells Click they have moved out of lab conditions and are able to use VLC in sun light – a major step forward. If this proves successful could Li-Fi may be ready to compete with conventional Wi-Fi.
Arcade Gaming
It is around 40 years since the first digital arcade games came out, but in recent years the industry has suffered a huge knock because of the phenomenal rise in personal consoles like the Xbox and PlayStation. In the US, for example, 42% of all adults have a games console at home. But arcade gamers are not going down without a fight. Reporter Angela Saini has been at a conference in London where manufacturers and designers have been getting together to find out how to revive our love of the arcade.
Medical shields
Most implantable medical devices, like pacemakers, defibrillators, brain stimulators and drug pumps have wireless connections, so that doctors can monitor patients' vital signs or revise treatment programs. But this also leaves the devices vulnerable to a potential hacking attack. Professor Dina Katabi and her team at MIT have managed to develop a system that only allows authorized users to communicate with these implants.
Last on

Chapters
Li-Fi

Could data transmission through a light-bulb replace Wi-Fi and broadband?

Duration: 04:15

Arcade Gaming

Does Arcade Gaming have a future? Protecting medical implants from hackers – spy thriller story or real threat?

Duration: 03:39

Medical shields

Protecting medical implants from hackers – spy thriller story or real threat?

Duration: 03:45

Broadcasts