Main content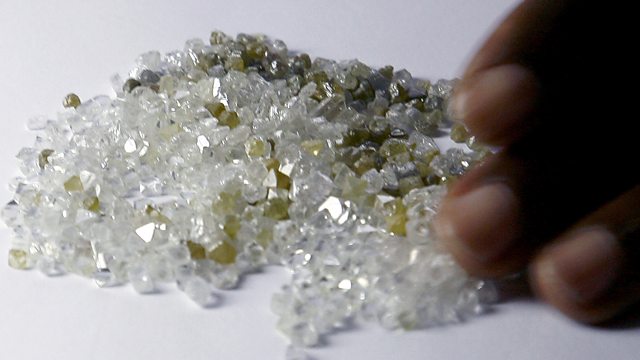 Zimbabwe's Diamond Fields
For Assignment Hilary Andersson investigates killings and torture in Zimbabwe's diamond fields and asks who is responsible.
Have you bought a diamond recently?
Would you really know where it came from?
Assignment goes into Zimbabwe's Marange diamond fields and uncovers evidence of torture camps and widescale killings.
As the international community argues over whether these diamonds should be sold on the open market, we ask if President Robert Mugabe will ever face prosecution for these crimes.
Hilary Andersson reports.