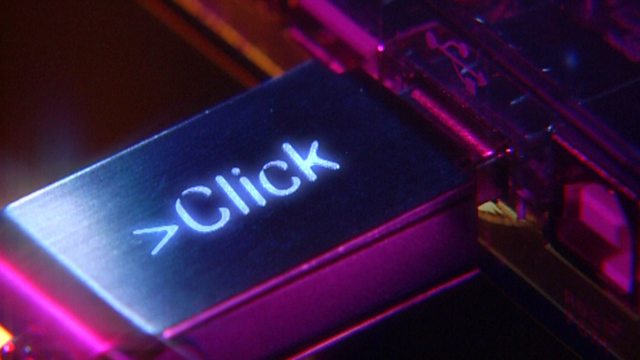 09/08/2011
Karama!: Journeys Through the Arab Spring by Johnny West
Author Johnny West speaks to Gareth Mitchell about his experiences travelling across the Middle East and meeting hackers, activists and ordinary people and how they have been using social media to fuel events, as well as change perceptions.
Rioting in the UK
Has technology also fuelled the riots across the UK? Mike Butcher, Editor of TechCrunch Europe, joins Bill and Gareth to discuss why the Blackberry messenger system is proving popular amongst those involved. Also how the police are now searching for looters via the internet.
Crowdsourcing Robots
Roboticists face the challenge of coaxing their creatures into performing much specialised tasks. One way of achieving fast and flexible, human-like behaviours, may be to turn to the crowd for help in giving robots more general skills. How so? By allowing people to pilot real or simulated robots over the internet in trial experiments, as has previously been done in other areas of artificial intelligence such as online translation systems. Sonia Chernova is developing an approach that could lead to better human-robot interactions.
Last on
Sun 14 Aug 2011
04:32

GMT