Main content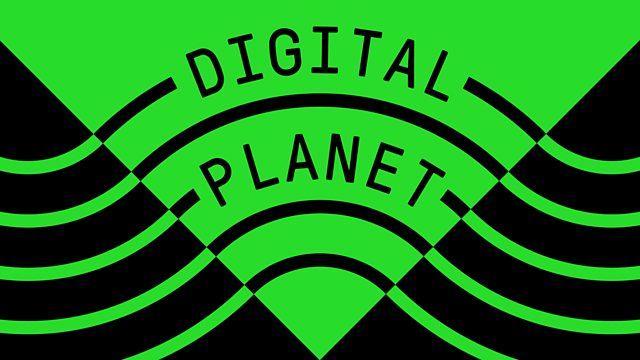 02/08/2011
MS DOS turns 30; Laura Sheeter talks about aerial photos; Rick Falkvinge tells us why he invested all of his savings into the digital currency Bitcoin
Before Windows spoiled us with friendly interfaces, MS DOS was setting the scene for the PC Revolution. This week sees the thirtieth anniversary of the operating system.
Laura Sheeter looks down from the above with a group in the United States who are teaching people how to take their own aerial photos.
The electronic currency Bitcoin makes headlines after a security breach recently knocked confidence in the currency and dented its value. But these recent events have not deterred the members of the Bitcoin community, including cyber-activist, entrepreneur and founder of the Swedish Pirate Party Rick Falkvinge, who has put all his savings into Bitcoin.
Last on

Chapters
Happy birthday MS DOS

This week sees the thirtieth anniversary of the operating system that arguably set the scene for PC revolution.

Duration: 05:00

Laura Sheeter talks about aerial photos

Did you know you could now take your own aerial pictures? Join Laura on an aerial view of New Orleans.

Duration: 04:39

Rick Falkvinge on why Bitcoin is the future of money

Rick Falkvinge discusses the pros, cons and challenges of the digital currency Bitcoin. Will the digital currency Bitcoin be to the bank system what email was to the postal service?

Duration: 04:52

Broadcasts