Main content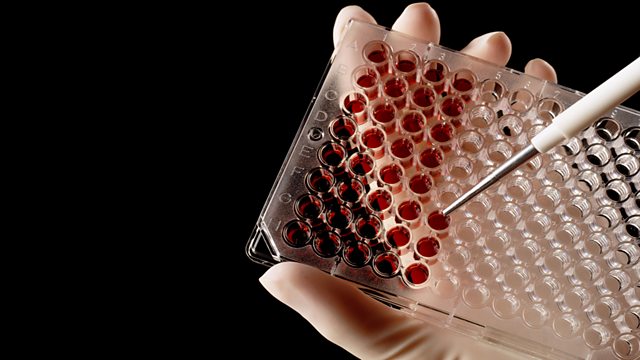 SETI
Peter Evans visits the SETI Institute in California to meet the researchers whose life work has been to scan the heavens for signals from other beings.
Frontiers looks to the heavens this week, and asks the question that has puzzled humanity for all time - are we alone? Peter Evans visits a small group of dedicated scientists who have made it there life's work to try and answer this question.
The SETI institute in California is dedicated to the search for extraterrestrial intelligence - and whilst it may to some sound slightly wacky, it's a serious scientific endeavour that is about to get a big boost with a new, cutting edge telescope that experts are predicting could stumble across ET within the next 25 years - if he, she or it is out there.