Main content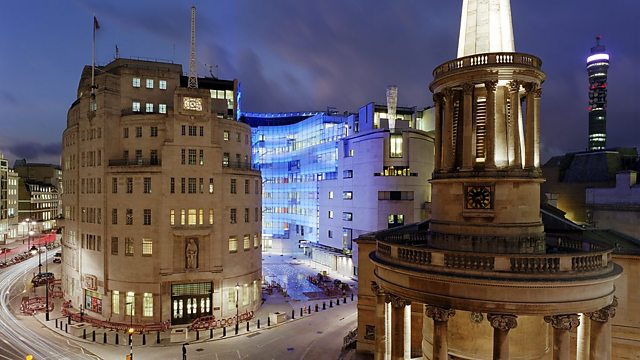 Rodrigues and Canada
Alan Johnston introduces wit and analysis from correspondents Nick Redmayne, who finds thirst for change on the island of Rodrigues, and Lorraine Mallinder, in a Hutterite farming community in Canada.
Alan Johnston presents insight, wit and analysis from BBC correspondents around the world.
Indian Ocean Idyll? Not quite ...
Not many places in the world are more remote than Rodrigues Island, a tiny piece of land far out in the vastness of the ocean. Rodrigues used to be a British possession, but decades ago it formed a union with island of Mauritius, which lies hundreds of kilometres away.
It hasn't been an entirely happy relationship since, and Nick Redmayne says that on Rodrigues there's desire for change - and even some talk of independence.
"Read the Acts! The Acts!"
While sheer distance can isolate, some places are also set adrift by their community's norms - or even their choices. The other community featured in this programme lives surrounded by a sea of grass - the vast prairie lands of North America. These people are farmers: the Hutterites of Canada. And for generations, for deeply-held religious reasons, they've chosen to keep themselves to themselves.
Lorraine Mallinder was allowed in, to spend a little time in their very closed world.
Last on
Broadcasts