Main content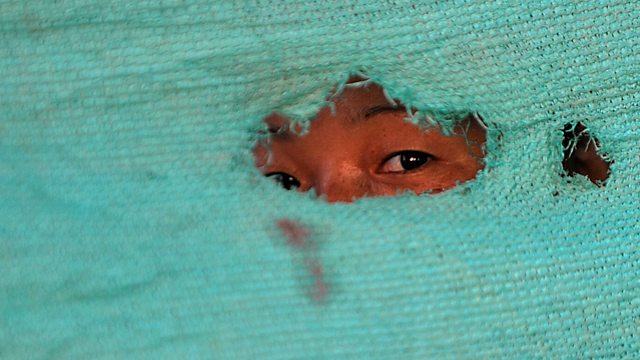 25/07/2011
The Egyptian singer-songwriter who became the iconic voice of Tahrir Square.
Extraordinary personal stories from around the world.
Today the Egyptian singer-songwriter Ramy Essam, who became famous for turning protesters chants into catchy songs.
Ramy had always dreamed of playing to an audience of millions and got his big break playing on a makeshift stage in the middle of Tahrir Square.
Also in the programme, Fred Marafono a man from a tiny pacific island who became a hero of Britain's elite SAS regiment.
And a brave Barcelona resident Eliana Guerrero tells us why she patrols the streets in the Spanish city tackling pickpockets who prey on tourists.