Main content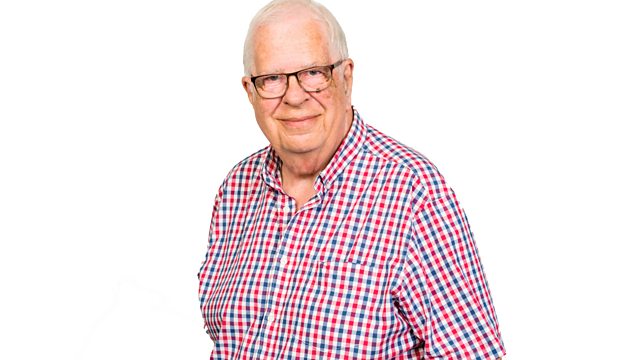 From George Lewis to Gordon Goodwin
Jazz that covers at least six decades from New Orleans revival to present day big band.
From the revival bands recorded in reasonable quality in the 1950s, there's George Lewis and his New Orleans Stompers.
At the other end of the time scale, there's a sample from Gordon Goodwin's new big band album That's How We Roll. There are also points in between like the vocal talents of Annie Ross with a song from the show Gypsy.
There's a re-issue of the classic sound of Gerry Mulligan with Johnny Hodges while right up-to-date, Alan Barnes is paired with Warren Vache including Andy Panayi and Mark Nightingale.
Kurt Elling sings a song composed and sung by Stevie Wonder and Bobby Wellins, who will be appearing at the Titley Jazz Festival gives us a fast tempo tune from his album Time Gentlemen Please.