Main content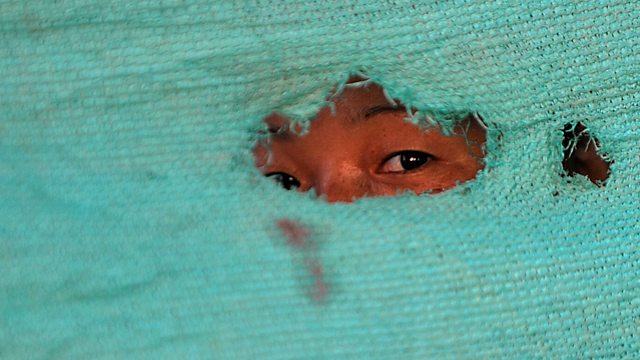 05/07/2011
The true story of the American man who became known as the Horse Whisperer.
Extraordinary personal stories from around the world: today, the man brought up in the cowboy tradition in the United States, whose incredible ability to communicate with animals inspired the Hollywood film The Horse Whisperer. Buck Brannaman tells Jo Fidgen his story.
Also, the nun on a mission to help women escape from pimps in Thailand.
And the Kenyan market trader known as 'Mr Ten Shillings' who's selling business tips to fellow stall holders in Nairobi.