Main content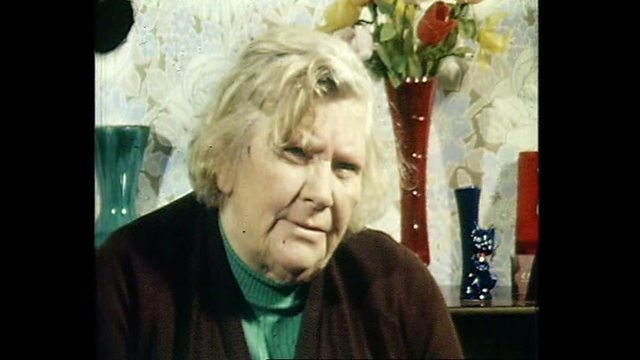 Mother takes her son off hunger strike
Reporter Roisin McAuley talks to Bernadette Devlin the mother of Irish Republican Army (IRA) hunger striker Matt Devlin about the day she intervened to take him off the hunger strike.
He was on his 52nd day and seriously ill. When she arrived at the prison hospital a doctor told her that Matt had half an hour to live. Mrs Devlin describes how she had always intended to intervene and allow Matt to receive medical attention when he was close to death. She talks about the dramatic events of the day, the effect it had on her and her family and states why she thinks the hunger strike should never have started. She tells Roisin McAuley that she is annoyed that the mothers of the hunger strikers who died did not get time to take them off the strike.
In 1977 Matt Devlin was sentenced to 7 years for the attempted murder of Royal Ulster Constabulary (RUC) officers. He died on 28 December 2005 at the age of 55.
Duration:
More clips from After the Hunger Strike

More clips from Spotlight