Main content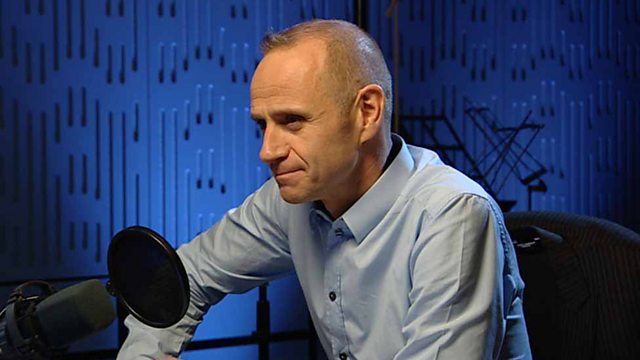 02/07/2011
Evan Davis asks his guests to cast their minds forward to how the Web will look in 2020. They also consider the importance of having a good story to tell in business.
The view from the top of business. Presented by Evan Davis, The Bottom Line cuts through confusion, statistics and spin to present a clearer view of the business world, through discussion with people running leading and emerging companies.
This week Evan's panel of business leaders hail from the worlds of social networking and retail. He challenges them to cast their minds forward and imagine how the Web will look by the year 2020. What will have changed? Will bricks and mortar matter any more, or will everything be in the cloud? They also consider the value of storytelling in business. So many brands these days seem to have a story to tell – but what business benefit really is there in a good yarn?
Evan is joined in the studio by Michael Birch, internet entrepreneur and founder of social networking website Bebo; Laura Tenison, founder and managing director of maternity and babywear retailer Jo-Jo Maman Bébé; Justin King, chief executive of supermarket chain Sainsbury's.