Main content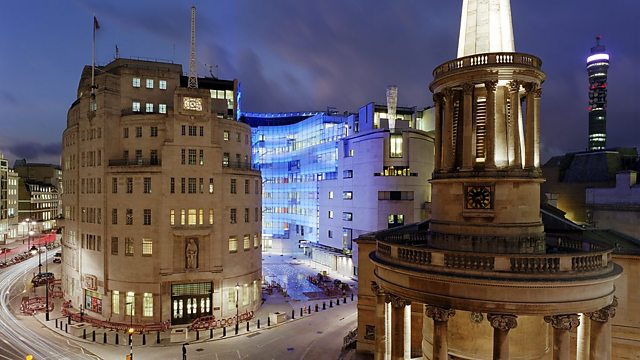 Nicaragua and the USA
Alan Johnston introduces insight from correspondents around the world. Today, Conor Woodman meets the Nicaraguans risking their lives to dive for lobster, while Reggie Nadelson finds Harlem resurgent.
Alan Johnston presents analysis and insight from correspondents around the world. In this edition, Conor Woodman meets the Nicaraguan fishermen who risk life and limb to dive for lobster, while Reggie Nadelson sees how new money is changing the face of black America's cultural heartland, Harlem.
"Red gold" from the sea - at a terrible price
It's never been easy to eke out a living on the "Mosquito Coast" - the wild, thinly populated eastern edge of Nicaragua. It's an English-speaking region which feels a very long way from the country's capital or its government. But out in the waters of the Caribbean there are lobsters. Local people call them "red gold" because of the prices they can fetch in the United States.
As Conor Woodman explains, the way the lobsters are fished is so dangerous that it's the divers themselves who often end up paying the highest price for this symbol of culinary luxury.
History and hope in Harlem
The Manhattan neighbourhood of Harlem has long been called the "capital" of black America - its cultural heart and soul. The area has always housed celebrities and artists, and was the home of the early 20th Century "Harlem Renaissance" in African American public life. But it always had to struggle too with an image as a poor and deprived place, and it endured decades of decline.
By the 1970s Harlem was more likely to be associated with drugs and crime than with arts and politics. Now, though, a regeneration, and an influx of new money, are underway. But Reggie Nadelson says there are worries that this renaissance might sweep away something of the essence of the old neighbourhood.
Last on
Broadcasts