Main content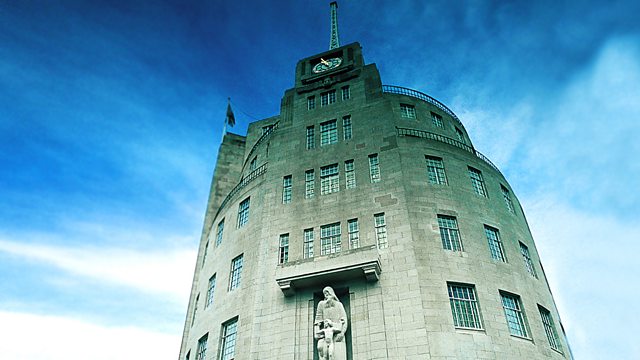 Margery Perham explores how anti-colonialism led to emancipation in Africa in her second lecture entitled 'African Nationalism'.
African affairs writer and lecturer Margery Perham discusses the effects of colonialism in tropical Africa. In 1939 she became the first female fellow of Nuffield College at Oxford University before being appointed as Director of the Oxford Institute of Colonial Studies in 1945. In her Reith series entitled 'The Colonial Reckoning', she highlights problems of colonial rule.
In this lecture entitled 'African Nationalism', she explores the positive side of anti-colonialism, which is emancipation. She discusses how and why this force has started and tries to explain how it has led to African freedom from British and French rule. She analyses some of the converging events and influences which have turned the world into a hot-house for the forced and rapid growth of African nationalism.
Featured in...
Annual radio lectures on significant issues, delivered by leading figures from the field.
Podcast
Significant international thinkers deliver the BBC's flagship annual lecture series