Main content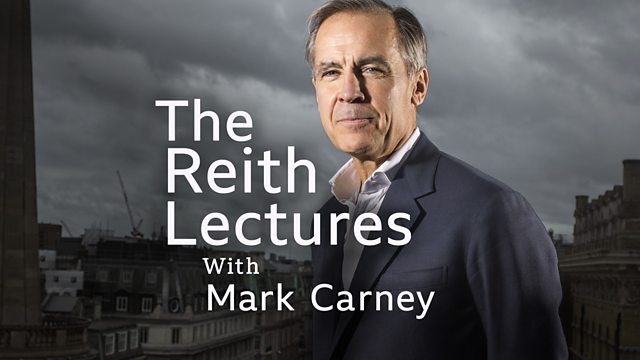 Professor Edmund Leach analyses the human fear of isolation and the limits to interaction we have with other people in his third lecture entitled 'Ourselves and Others'.
This year's Reith lecturer is the British social anthropologist Professor Edmund Leach. He is the current Provost of King's College, Cambridge and throughout his academic career he has challenged received notions about cultural change. He explores the notion of 'relational structures' in his Reith series entitled 'A Runaway World?'
In this lecture entitled 'Ourselves and Others', Professor Edmund Leach asks why we kill each other. Where does our fear of the 'Other' come from? He explores how separation from nature and our neighbours has created this anxiety. He moves on examine how the composition of society has changed, asking why there is a generation gap and the consequential problems with the nuclear family. He questions how we can connect with others, and dispel the fear which constrains us.
Last on
Broadcast

Featured in...
Annual radio lectures on significant issues, delivered by leading figures from the field.
Podcast
Significant international thinkers deliver the BBC's flagship annual lecture series