Main content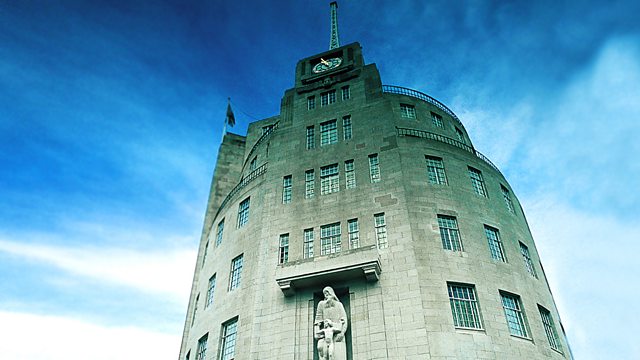 Professor Edmund Leach explores the importance of the interconnectedness of the universe in his final Reith lecture entitled 'Only Connect'.
This year's Reith lecturer is the British social anthropologist Professor Edmund Leach. He is the current Provost of King's College, Cambridge and throughout his academic career he has challenged received notions about cultural change. He explores the notion of 'relational structures' in his Reith series entitled 'A Runaway World?'
In this lecture entitled 'Only Connect', Professor Leach concludes his series by explaining the interconnectedness of humans with the natural world. He warns that without a fluid collective identity we might irrevocably destroy our environment and species. He argues that everyone needs to understand where they fit in to the system, and provide a collective attitude of protection by communicating with each other. He suggests that educating and stimulating the young to enlarge their expectations in imaginative ways could lead to a better future. He warns that whenever we assert dominance over the universe, we must also remember the interconnectedness of the universe. The good and the bad, the weak and the strong; all have a right to exist.
Featured in...
Annual radio lectures on significant issues, delivered by leading figures from the field.
Podcast
Significant international thinkers deliver the BBC's flagship annual lecture series