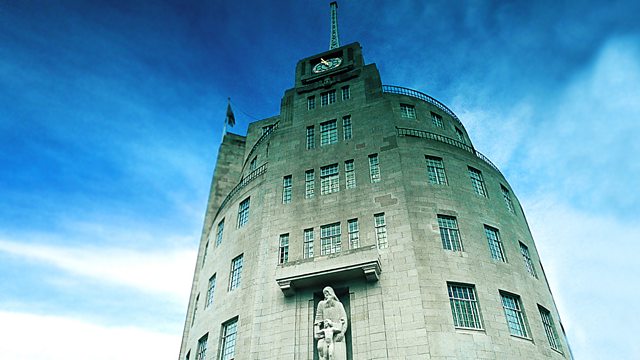 A Poor Thing, But Our Own
Nobel Peace Prize winner and former Canadian Prime Minister Lester Pearson contemplates the political world order in his Reith series entitled 'Peace in the Family of Man'.
In this lecture entitled 'A Poor Thing, but Our Own', Lester Pearson asks whether the United Nations has been a success or a failure. To answer this question, he considers the evolution of the UN and its role in bringing countries together. He contemplates the key issues which the member countries have adhered to, and the organisation's effectiveness as a peacekeeping entity. Can it move beyond being a mixture of an institutional system of international coexistence to a constitutional system of international co-operation?
Last on
The secret world of Tudor crime
Are these the greatest historical novels ever written?