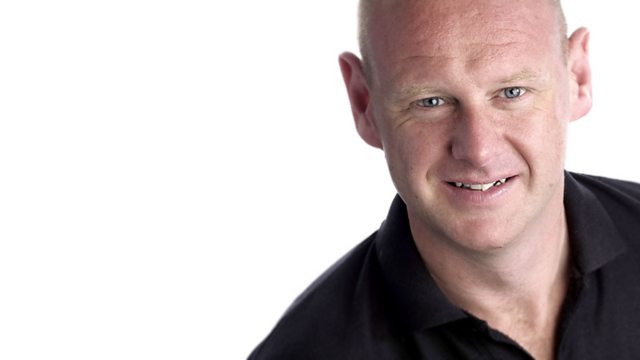 Steve Brookstein, Jason Isaacs and the A-Z playlist
Neil's Sunday evening programme is a mix of reviews and previews from the world of arts and culture, mixed with a selection of music that will leave you wanting more.
This week, Neil talks to the first winner of The X Factor Steve Brookstein about his appearance in Poole tonight at the Pop for Diabetes summer spectacular.
Katie Martin chats to Jason Isaacs about Harry Potter, Case Histories, and why being Dad is the greatest role he could ever wish for.
In the Sunday poetry series, Chris Carnegy runs the gauntlet and waxes lyrical about 2012.
Hampshire county bowler Steve Whitehead keeps us up to date with the week's bowls club news and this week's A-Z playlist theme is 'advertising sheep '.
For those on the roads across the south of England, there is travel news as it happens. And a smile is promised as the weekend draws to a close.
BBC Radio Solent offers a choice of listening on a Sunday evening, with Neil on 96.1 and 103.8FM and on the BBC iPlayer, and The Paul Miller Soul Show on digital radio and the BBC iPlayer.
Last on