Main content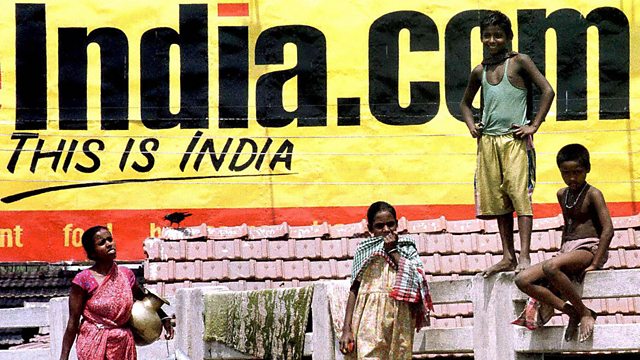 Dot.Com Camps
Ruth Evans reports on a unique dot.com venture providing jobs for the poor.
Most donors focus on health or education, but Leila Chirayath Janah's dream is to connect unemployed and displaced people to the rest of the world through legitimate internet-based jobs.
Leila's San Francisco-located NGO out-sources web jobs to slum dwellers and refugees who are trained to do simple computer work, such as data entry, for real clients in California.
Leila's not-for-profit social business is called Samasource - a name derived from the Sanskrit word sama, which means equal.
She describes its mission as "microwork for the next billion - we bring dignified, computer-based work to women, youth, and refugees living in poverty."
Ruth Evans meets Leila and reports on Samasource's work to change the lives of poor and marginalized people, from refugees and slum dwellers in Kenya to women in rural Pakistan.
Samasource also enables socially-responsible companies, small businesses, NGOs and entrepreneurs in the US and elsewhere to contribute to economic development by buying services from its workforce at fair prices.
Could this be a new model for lifting disadvantaged and displaced people in the developing world out of poverty?