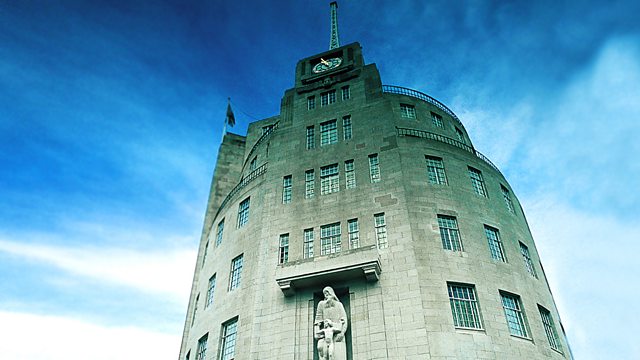 The New Climate of World Politics
This year's Reith lecturer is the Montague Burton Professor of International Relations for Oxford University, Alastair Francis Buchan. He is a leading writer on defence studies. In 1958 he became Director at the Institute for Strategic Studies, and in 1970 became Commandant of the Imperial Defence College. In his Reith series entitled 'Change without War', he reflects on new international relations and global cohesion.
In his first Reith lecture entitled 'The New Climate of World Politics', Professor Alastair Buchan contemplates the structural change of world politics over the past decade. He reflects on its quantitative and qualitative character; highlighting the decline of American dominance, the rise of the Soviet Union and the re-emergence of China. He explains how changes in international relationships are creating a new world climate which may make the final quarter of the century the most definitive yet.
Last on
More episodes
Previous
You are at the first episode
The secret world of Tudor crime
Are these the greatest historical novels ever written?