Main content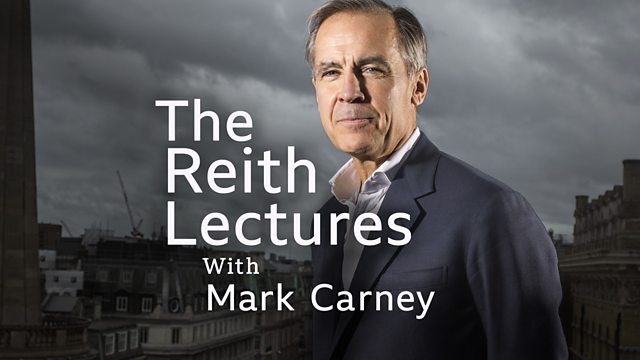 In his third lecture, Neurobiologist Colin Blakemore explains how the mind creates sight and perception.
Neurobiologist and lecturer of Physiology at the University of Cambridge explores human sight in his third Reith Lecture from his series entitled 'Mechanics of the Mind'. We build up a miraculous understanding of the world around us by interpreting the light that enters our eyes. Professor Blakemore explains how the brain interprets these lights to create sight.
In this lecture entitled 'An Image of Truth', Professor Blakemore argues that our perception provides us with a representation of our world, which we trust as a measure of reality, but what happens when this part of the brain is affected? To answer this question he shows how science uses case studies to investigate and develop our understanding.
Last on
Broadcast

Featured in...
Annual radio lectures on significant issues, delivered by leading figures.
Podcast
Significant international thinkers deliver the BBC's flagship annual lecture series