Main content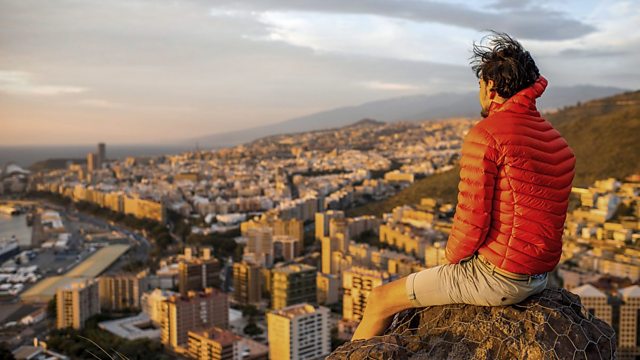 Shaken Babies
Linda Pressly reports for Assignment on the growing disquiet over miscarriages of justice in shaken baby cases.
Shaken Baby Syndrome (SBS) was once believed to be virtually a medical diagnosis of murder - clear-cut and convincing beyond a reasonable doubt. But in recent years there's been growing disquiet about miscarriages of justice after infant deaths.
Some high-profile acquittals, exonerations and legal enquiries have cast doubt on the old certainties about SBS. Yet we know that child abuse does happen - often out of sight of witnesses.
For Assignment, Linda Pressly examines the evidence and asks how the science of the brain's grey matter fares in the black-and-white world of the courtoom.
Last on
Broadcasts