Main content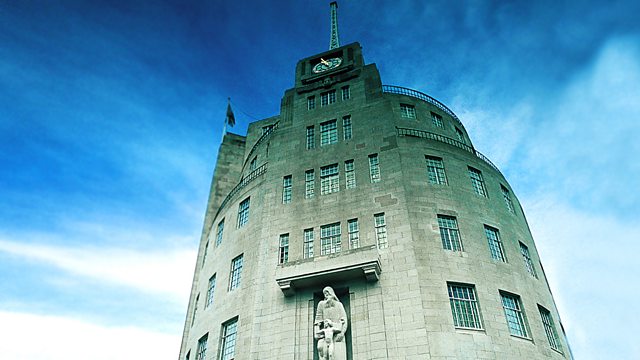 Orthodox Economists versus the People
David Henderson explores the role of international trade on economics in his fourth Reith Lecture entitled 'Orthodox Economics Verses the People'.
David Henderson, head of the Economics and Statistics Department at the Organisation for Economic Co-operation and Development (OECD), examines the influence of economic ideas on policy. He gives the fourth lecture in his series entitled 'Innocence and Design'.
In this lecture entitled 'Orthodox Economists Versus the People', David Henderson further explores the contrasts between Do-It-Yourself Economics and Orthodox Economics. All over the world, trade intervention has been used, and continues to be used, as a means of promoting specific developments, and asserting national identity. To explore this issue Henderson evaluates the differences between international economic relations and trade policies. He questions the notions of where national interests lie in international trade.
Featured in...
Annual radio lectures on significant issues, delivered by leading figures.
Podcast
Significant international thinkers deliver the BBC's flagship annual lecture series