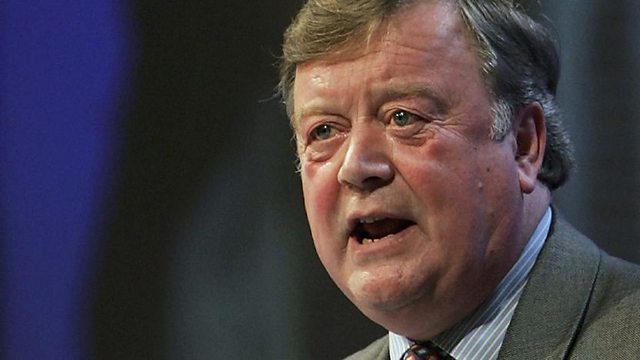 Ken Clarke on reducing jail sentences for rapists
Justice Secretary Ken Clarke discusses reduced sentences for criminals who plead guilty early.
He says it particularly applies to rapists, to spare victims the ordeal of a long trial and further trauma.
A victim of attempted rape calls the Victoria Derbyshire programme to talk about her experience. She questions the Justice Secretary and tells him that his proposals would be "a disaster".