Main content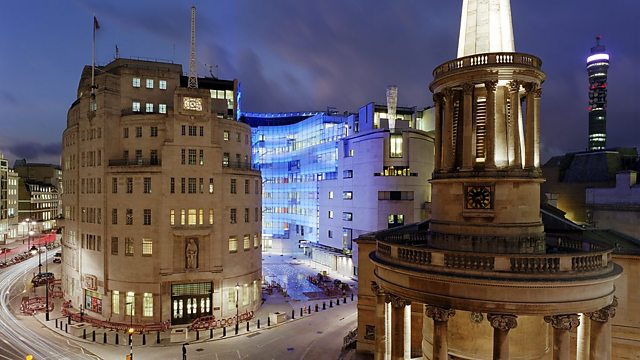 Libya and Romania
Alan Johnston presents insight and analysis from BBC correspondents around the world. Today, Andrew North finds dissent 'everywhere' in Tripoli and Caroline Juler joins in a rural Romanian contest.
Alan Johnston introduces despatches from BBC correspondents around the world. In this edition, Andrew North slips away from his Libyan government minders to hear what people in Tripoli are really thinking; Caroline Juler witnesses the shepherds of Romania vie for victory at the Smalzul gathering in the Carpathian mountains.
The word on the streets of Tripoli
For many weeks now, Nato jets have been hammering away at government targets in Libya. Just recently, helicopters have been added to the assault on sites associated with Colonel Gaddafi's rule. But for now at least, he remains in control of the western half of the country, including the capital.
Andrew North returned recently from a spell reporting from the city, and while he was there he heard some of what its residents think about everything that's happening to their country.
Curds and continuity in the Carpathians
Today's Romanians have lived through huge changes in their lifetimes. Their country's dictator, Nicolae Ceausescu, was executed back in 1989. Communism was swept away; later Romania joined the European Union and more recently it's become a member of Nato.
But by no means everything has changed. Out in the countryside some of the rural traditions of the old Romania endure - as Caroline Juler has been finding out at the Smalzul, or yearly measuring of sheeps' milk.
Last on
Broadcasts