Main content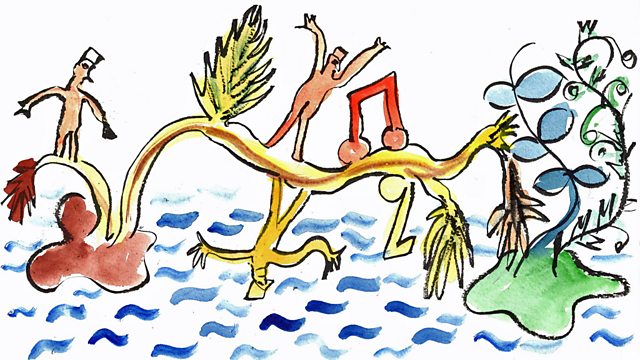 04/06/2011 GMT
Migration is a big issue in almost every part of the world, but is it time to start thinking differently about its benefits and its challenges?
It's an issue high on the political agenda in many countries, but do we really understand how migration affects the countries the migrants leave behind? Is it brain drain or brain gain? And if globalisation is changing the world's people, what about its plants and its music? This week's focus is on movement across our shrinking world with economist Ian Goldin, world musician Susheela Raman, nature writer Richard Mabey and guest presenter Matthew Taylor.
Illustration by Emily Kasriel: migrating sound, society and seeds.
Last on
Chapters
Part 1

Ian Goldin: Migration

Duration: 14:27

Susheela Raman

Susheela Raman: Musical exchanges

Duration: 08:33

Part 2

60 Second Idea to Change the World

Duration: 04:30

Richard Mabey

Richard Mabey: Weeds

Duration: 12:59

Broadcasts