Main content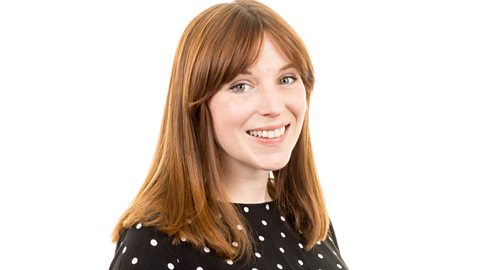 Marie Lennon
Join Marie Lennon on BBC Wiltshire.
Available now
There are currently no available episodes
Coming Up
No upcoming broadcasts
Supporting Content
About the programme

I love being on the radio in the morning. We're all awake and ready for a new day. Perhaps you're still digesting the day's news (which we'll help with!) and ready to start listening and talking - two of my favourite things!

The show is a place to hear and tell stories and they can be about anything - it's totally over to you. We also want to celebrate life in Wiltshire and learn things together. I'm always amazed by the stories that listeners call in with - many of which we'll go out and investigate. These can be stories about the great things in life, the challenges or the quirks.

You'll also hear from interesting people visiting our county, including well-known names and faces.

As a teenager, in-between going to see live music and tearing around Swindon, I started working at BBC Wiltshire by volunteering to make tea for Sandy Martin at the weekend. After proving my tea making skills, I progressed to cappuccinos. I soon proved to managers that I had an extensive enough range of footwear to report on rural affairs in Wiltshire, so with wellington boots at the ready, I got to meet Wiltshire's diverse farming community and presented Wild About Wiltshire.

I'm so pleased to be on BBC Wiltshire between 0900 and 1200 - it's when I'd be listening to the radio if I were at home.