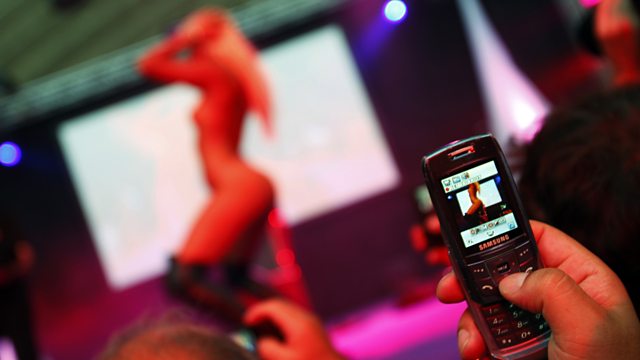 Inside California's Porn Industry
California produces some 85% of the world's commercial pornographic movies with revenues that run into billions of dollars.
But the industry has hit challenging times caused by the global downturn and by piracy.
DVD sales have collapsed, some companies have gone bust and now a new get-tough approach by regulators and campaigners is pressurising the industry to conform to basic health and safety standards.
For Assignment Ed Butler visits film sets and talks to porn stars and industry insiders about the challenges ahead.
Last on