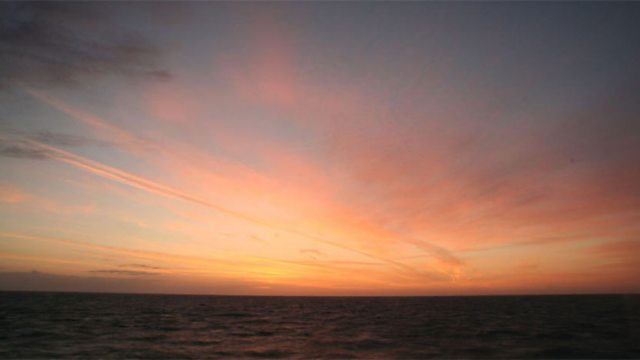 Thought for the Day - Rt Rev James Jones
Good Morning
The official reference dictionary for Scrabble players has just been updated. To the delight of all players who find themselves at the end of a game left with a couple of Ns and Is – "innit" has made it on to the play list, together with tina, tik and gak. Languages evolve, new words are coined, old words lose their currency. I found myself groping for an old word this week in the latest episode of calls on the Government for yet another public apology.
In the late 70s a number of women from India and Pakistan were subjected to virginity tests by British authorities when trying to come to Britain to get married. The practice was then banned in 1979. But recently released files from the Home Office show that one victim was offered payment 'in recognition of the distress' she'd suffered.
It was on condition she didn't sue the Government. The Home Secretary at the time expressed his 'deep regret'. But what the files from the National Archives now reveal is that the practice was much more widespread, especially at the British High Commission offices in India and Pakistan.
There are now calls for the present Government to issue a public apology. The UK Border Agency has admitted "these practices ………. were clearly wrong,' and insists the Government's immigration policies now 'respect immigrants' human rights'. Yet no apology
But can one person really and effectively apologise for the sins of another? And if they do who accepts the apology and offers the offender absolution, especially if the victims are now dead.
It's at this point that I go groping for another word. It's there in what I call the moral dictionary of Christ. He used it publicly and frequently. He applied it to the behaviour of individuals and society. Without fear or favour he challenged people – 'to repent'.
The word tugs at the strings of personal responsibility. It imagines a moral shelter under which we all live. It stirs a determination to think again and to make amends. It charts a plan to live differently and, of course, it assumes a sorrow for all that has been less than the best.
When people repent they take responsibility for their own actions and for the welfare of others. It takes you beyond apology and into a new way of relating to the world. And there's the rub – will the Government repent of what was done to the women from Asia?