Main content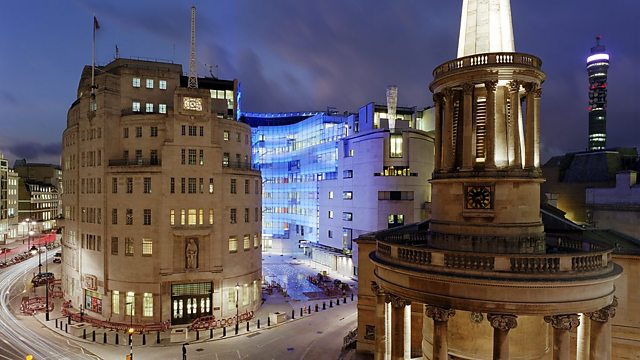 New Zealand and Rwanda
Alan Johnston with despatches from Vaudine England on how New Zealanders plan to rebuild Christchurch and Graham Holliday on Rwandans' high hopes for footballing and business success.
Alan Johnston presents insights and analysis from correspondents worldwide. In this edition, Vaudine England on the debate in New Zealand over how best to rebuild Christchurch after its quake and Graham Holliday hears why for Rwandans, fierce optimism is more necessity than choice.
A shattered city - but a working democracy
It was one of New Zealand's deadliest disasters in living memory. The earthquake that struck Christchurch earlier this year killed many people, and destroyed much of the city centre. Ten thousand homes were damaged beyond repair. Now, the effort to put Christchurch back together again is underway.
But what sort of new city should emerge from the wreckage? Our correspondent, Vaudine England says there are still many more questions than answers.
High hopes and fierce ambitions for Rwanda
Next month, Rwanda is sending its first ever team to a Football World Championship - the under 17s competition being staged in Mexico. The importance of this for Rwandans is that these teenagers are representatives of the first generation born after the country's genocide in 1994.
With the team will go the dreams of the people who are determined to put their past behind them and transform their country for the better. But Graham Holliday wonders just how realistic some of these aspirations are.
Last on
Broadcasts