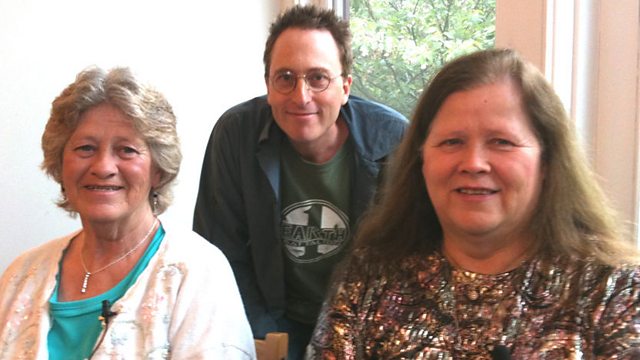 Jon Ronson On: The Shaggs
Jon Ronson talks to The Shaggs - the girl group from the 1960s who were home schooled and practised for hours every day in their basement. Having no outside influences, they practically had to invent music from scratch. Recorded on location in Fremont, New Hampshire, the clip is introduced by Terry Adams from the band NRBQ; Terry rediscovered the band and brought out their records long after they split up.
Produced by Lucy Greenwell for White Pebble Media and Renegade Pictures.
Duration: