Main content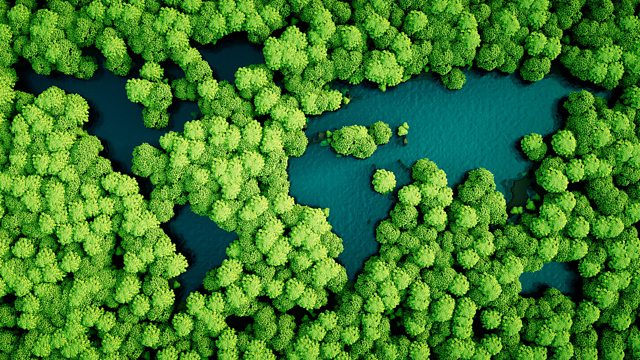 Growing pains for population
Head of UN Population on world's carrying capacity and why control is out of tune
Fifty years ago, the world's population stood at three billion - this year it's expected to pass the seven billion mark. The statistics are not in dispute, but there's plenty of argument over whether these numbers present difficulties or opportunities. This week, One Planet attends the year's biggest conference on population, to meet experts from around the world and ask them whether the planet has reached its carrying capacity.
We hear from Africa, India and China, plus Mike sits down with the new head of the United Nations Population Fund, Dr Babatunde Osotimehin. They discuss the controversial phrase 'population control'; Africa's youth bulge; and the need for some countries to actively promote raising their birth rates.
As ever, tune in, have a listen and then let us know what you think. Email the team at oneplanet@bbc.com, or join in the conversation on our Facebook page - the link's below.
Last on

Broadcasts