Main content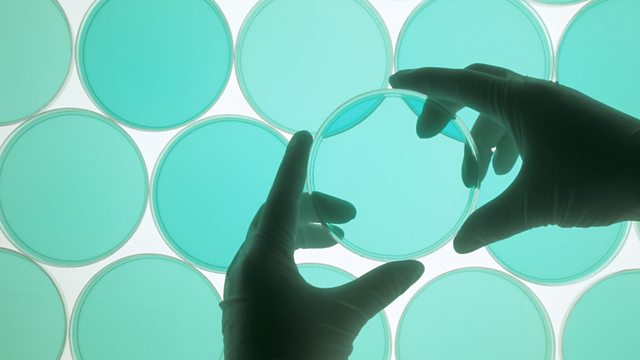 26/05/2011
Iceland's volcanoes; The most species rich place in the world; How bacteria are vital in the formation of hailstones; Science at the RHS Chelsea Flower Show
Icelandic Volcanoes
What makes Icelandic volcanoes so active and disruptive? Jon Stewart speaks to volcanologist Dr Stephen Blake from the Open University in the UK. He also catches up with Dr Colin Brown from the Institution of Mechanical Engineers in the UK to find out how much more we now know about the possible damage from the volcanic ash to jet engines.
South Georgia
Scientists at the British Antarctic Survey may have found the most biological rich place on the planet. Oliver Hogg, who led the research, explains how the Island of South Georgia may harbour more species than Galapagos and Equador.
Science News
Scientists at NASA may have detected the cataclysmic explosion of a huge star in what appears to be the most distant object ever to be seen through a telescope. Meanwhile, also at the US Space Agency, the decision has been taken to no longer try and communicate with the Mars Explorations Rover, Spirit.
Bacteria and Hailstones
A study in the United States shows that hailstones contain bacteria at their core. These not only allow hailstones to form, but also spread the bacteria to different areas.
Science at the Flower Show
One of the world's most prestigious gardening events, The Royal Horticultural Society's Chelsea Flower Show, not only attracts gardeners, royalty and celebrities but also scientists. Ania Lichtarowicz went to find out about the latest findings at the show.