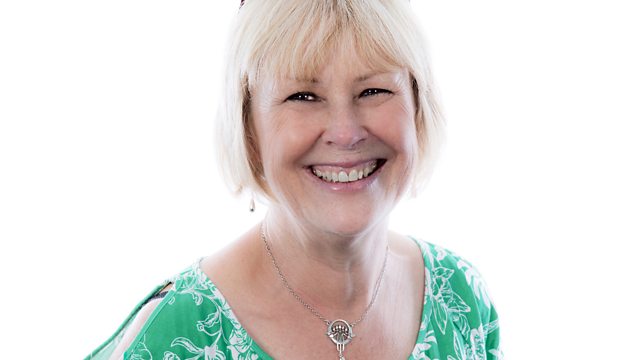 Cransfield War Memorial, Pulse Festival, Lydia Freeman
Lesley chats to war historian Taff Gillingham and finds out what hapened to the old Cransfield war memorial at the Ipswich Docks.
Emma Bettridge, organiser of the Pulse Festival, gives Lesley a taste of tomorrow's programme which comes live from the New Wolsey in Ipswich.
Lydia Freeman from Oak Farm Livery at Brandeston sits on the sofa. She also tells Lesley of her passion for cooking and her life with the late Tony harvey at Tannington Hall.
Last on