Main content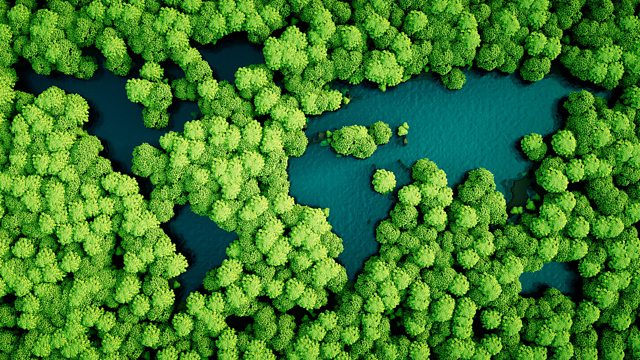 Pumas and Pandas
One Planet looks at how we use our planet, and how what we do affects our lives.
One of the world's biggest sportswear companies has just admitted to causing more than $135m of environmental damage every year. Puma has published a new report calculating the environmental impact of its business, from carbon footprint to water usage, with the intention of improving the results over the coming years. We talk to Puma CEO Jochen Zeitz about why they wanted to publish this information - and what they're going to do with the figures now they've worked them out.
Also on the show, we ask whether the number of natural disasters is increasing. We've seen some devastating natural disasters so far this year and several insurance companies have just announced major payouts as a result - but is the actual number of disasters going up? Our reporter Richard Hollingham finds out.
Plus, we speak to Brenden Macaluso, who's invented a computer made out of cardboard - and explains to Mike why he did it.
And finally, we talk pandas - as Scotland's Edinburgh zoo reveals it's paying the Chinese government $1m a year to rent a pair of pandas, we look at panda diplomacy through the ages, and ask why we're so fascinated by this particular bear.
As ever, tune in, have a listen and let us know what you think. Email the team at oneplanet@bbc.com, or join us on our Facebook page, the link's below.