Main content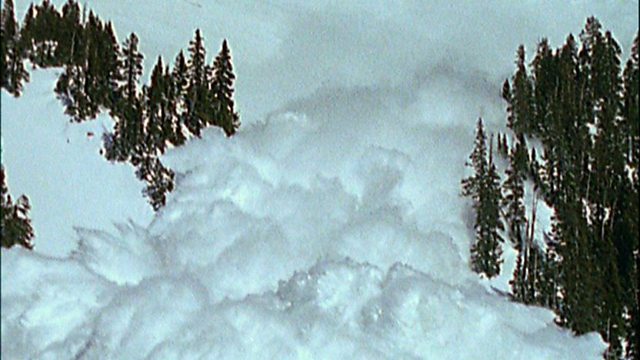 What causes avalanches?
Professor Iain Stewart explains that there are 80 different types of snowflake. Some snowflakes don't bind together easily and create weak layers in the snow that builds up on mountains. These weak layers play a significant role in determining whether an avalanche will occur.
Duration:
More clips from Avalanches

More clips from 10 Things You Didn't Know About...