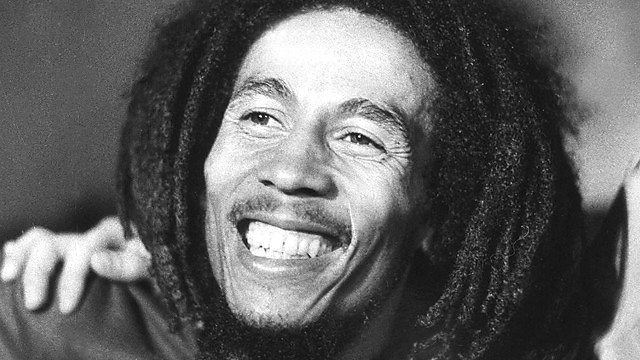 One Love - The Legacy of Bob Marley
Poet Lemn Sissay looks at the legacy of Bob Marley's music - a legacy that spans the world.
Marley's distinctive poetic sound began by expressing the hopes and desires of a small ghetto in Trenchtown, Jamaica, but ended up booming from the speakers of all races and classes in countless countries.
Lyrics such as "Get up. Stand up. Stand up for your rights" hit a chord with disenfranchised groups in nations as diverse as New Zealand and Zimbabwe.
The nature of the words in his songs are such that they mean different things to different people. For some, the lyrics "Emancipate yourself from mental slavery" urge people to search for an identity. For others the message is to go on a quest for emancipation or take up an act of rebellion.
Bob Marley was one of the most influential musicians of the 20th Century. The man and his music still retain a mythical status 30 years after his untimely death, aged 36, in May 1981.
Poet Lemn Sissay - whose own life was uniquely altered on hearing Marley's music and by discovering a shared Ethiopian connection - talks to fans and musicians, from all over the world to find out what it is about Bob Marley's music that has created such a passionate and diverse following.
Last on
Mon 16 May 2011
01:05

GMT