Main content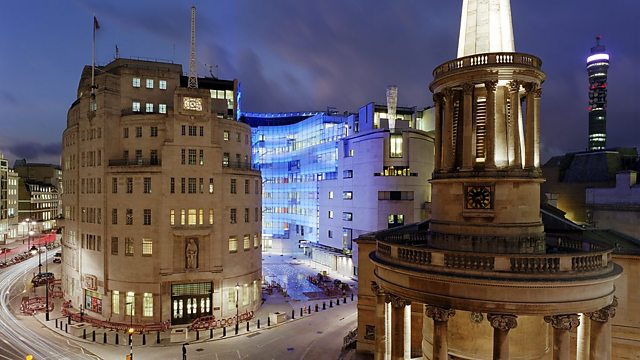 Russia and the Paraguay/ Bolivia border
Alan Johnston presents wit and analysis from correspondents around the world. Today, Judith Pallot visits a Russian penal colony and Jonathan Fryer takes a memorable bus trip from Paraguay to Bolivia.
Alan Johnston presents insight, wit and analysis from BBC correspondents around the world. In this edition, Judith Pallot on Russia's enduring network of penal colonies and Jonathan Fryer on the unexpected sights and companions he met on a long bus trip in South America.
Soviet roots of Russia's penal colonies
As grim as anything to emerge from the story of the Soviet Union was its prison system. Millions of criminals and political prisoners were exiled to the network of labour camps that became known as "the gulag". They endured appalling conditions, and many never returned.
But the Russian people have lived through huge change in recent decades. The gulag may now be a thing of the past, but as Judith Pallot explains, in the prison system of the new Russia, there remain bleak echoes of the Soviet past.
Well off the beaten track into Bolivia
In the rich world these days, a lot of travel is fairly unremarkable. Identical-looking aeroplanes shuttle between indentical-looking airports. But for millions of people in poorer countries, travel is still often long and hard.
As Jonathan Fryer found out when he set off from Paraguay towards Bolivia, these journeys are often a lot more unpredictable and adventurous ... and you may end up in unexpected company.