Main content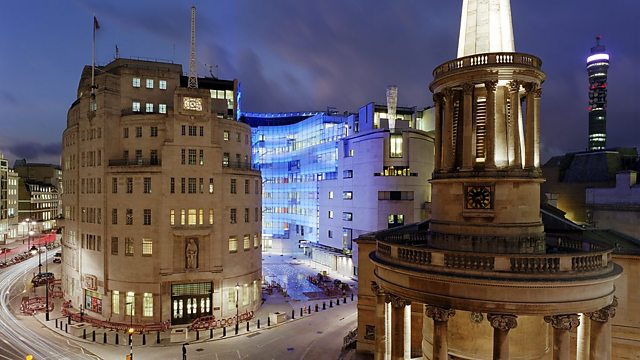 Uganda and Lebanon
Alan Johnston presents insights from BBC correspondents. Today, Will Ross on Uganda's political and economic ferment and Georgia Paterson Dargham on Lebanese attitudes to privacy and public space.
Alan Johnston presents insight, wit and analysis from BBC correspondents around the world. In this edition the despatches come from Will Ross in Uganda and Georgia Paterson-Dargham in Lebanon.
Rumbles of discontent in Kampala
In the next couple of days President Yoweri Museveni will be sworn in for another term. He won an election in February, but in recent weeks he's been heavily criticised for crushing opposition protests. Mr Museveni seems determined to prevent anything like the kind of street demonstrations that have rocked the Arab world.
At least nine people have been shot dead, and the opposition leader, Kizza Besigye, was arrested in a very public and brutal fashion. He was so badly injured he had to be treated in hospital in neighbouring Kenya. Will Ross has been reflecting on the nature of Mr Museveni's rule, and on the direction in which Uganda seems to be going....
Public space - and personal questions - in Beirut
The big cities of northern Europe can be cold places in more ways than one. People often like to keep their distance and mind their own business. They don't always get to know their neighbours. That can take some getting used to for people who come here from warmer cities to the south - like the Lebanese capital, Beirut. For there, as Georgia Paterson Dargham explains, keeping yourself to yourself just isn't possible - even if you'd like to!