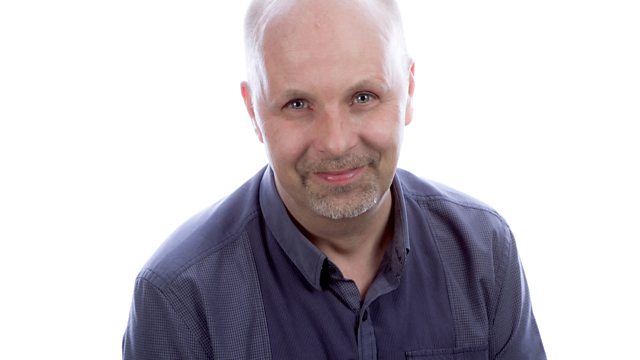 How valuable is learning a language?
A Suffolk woman's angry over what she says are surprise cuts to council services that help the visually impaired.
James looks at the issues of unmarried couples and pre-nups.
And Olly Rofix continues his journey sailing around around the UK, raising money and awareness of leukaemia.
Last on